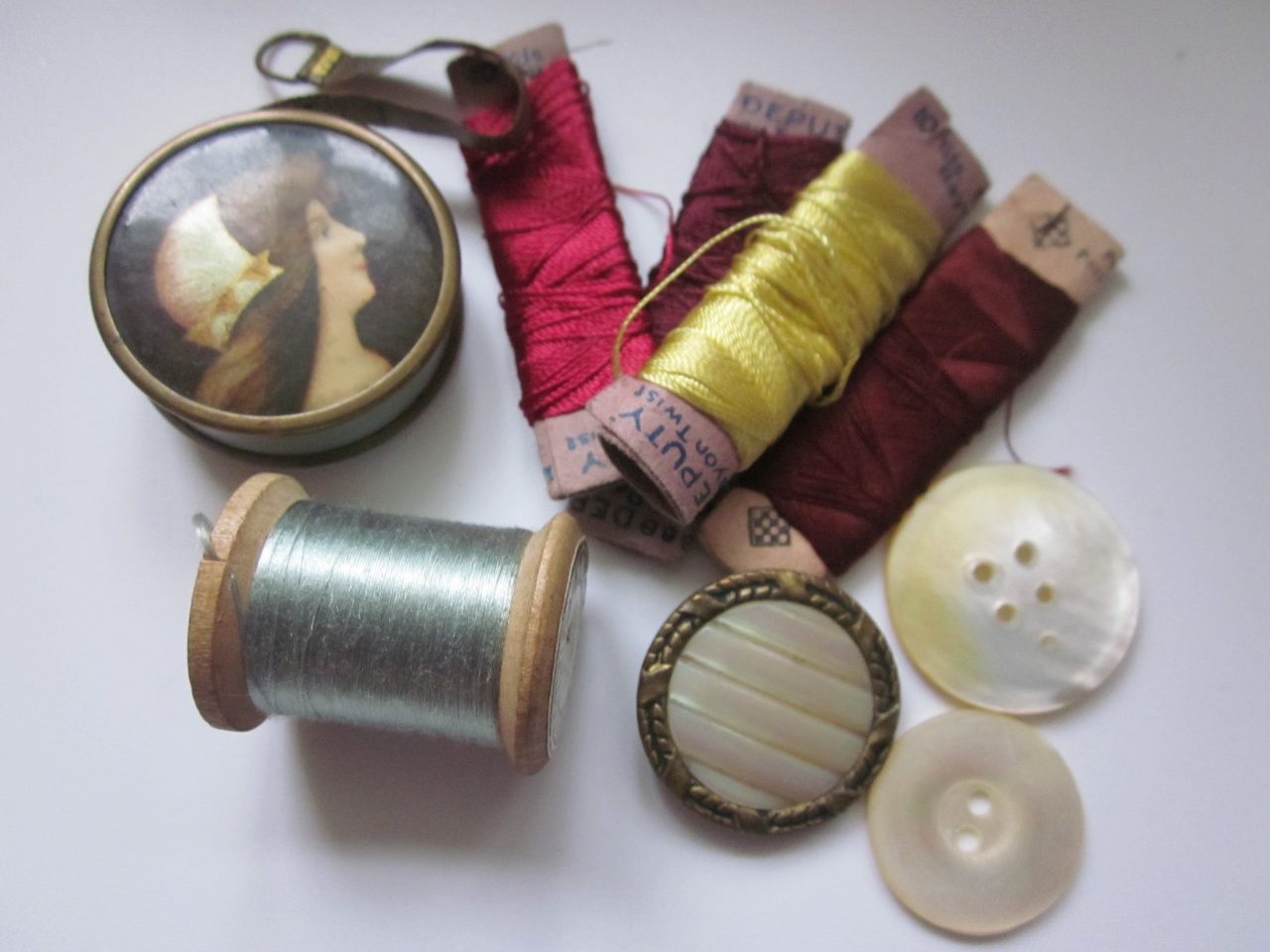 I thought it would be lovely to share my interest in creative textiles with you all. I have always been interested in art and craft since a young child. Then in 1996, I decided to do an Open College of the Arts course in Textiles, which I really enjoyed. I even had the opportunity to present my work in the Houses of Parliament, which was a great honour. I continued with the course to gain my HNC qualifications in 1998.

Since then I have completed several textile courses and gained a distinction in City & Guild Historical Heirloom Machine Embroidery. This I based on my family history producing one traditional piece and one distressed piece of work, which can be seen in the Gallery pages.
My work continues to evolve incorporating memories from far away places, from textures and colour, including 3D work. My main inspiration comes from natural sources.
I love to share my work during the West Berkshire Open Studios, giving visitors an insight to the variety of textile techniques I include in my work. I also take part in local markets at Woolton Hill and Hamstead Marshall.
Memberships

Embroiderers Guild Head Office for more information go to Embroiderers Guild website

MEGS Machine Embroidery Group at Sarum - Salisbury

West Berkshire Open Studios for more information go to Open Studios website
Local Places to see my work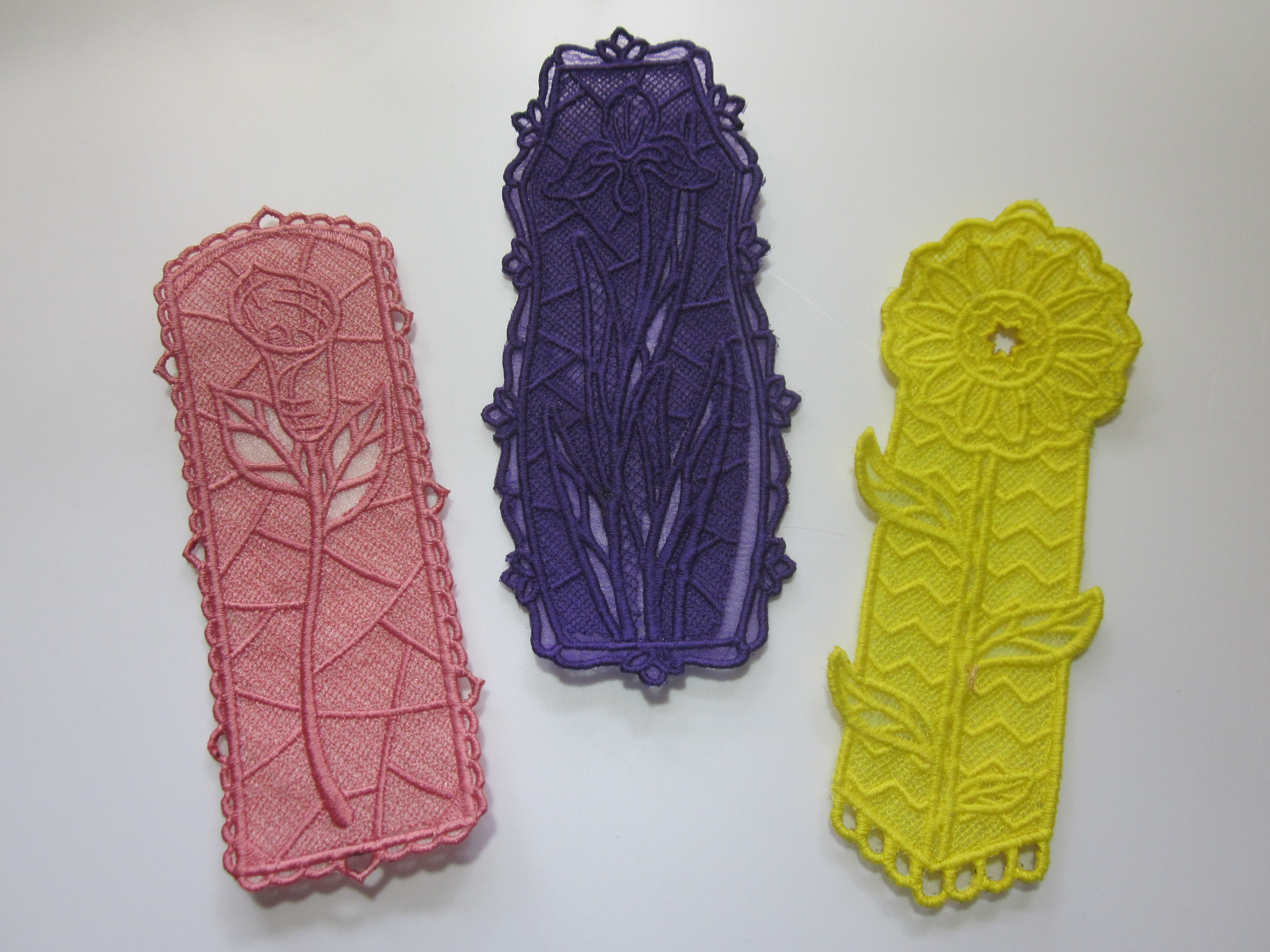 Work at the National Trust

My notebooks, silk vases and bookmarks can be found in the shop at the National Trust at Sandham Memorial Chapel. For more information go to Sandham Memorial website.
Workshops 2020
18th Nov 2020

Silk Paper Workshop at The Silk Mill, Whitchurch, Hampshire from 10am to 3pm making hand embroidered silk paper vase.
If you are interested in having a workshop, I can offer these at my home, then please email me on chrishighnett@hotmail.co.uk
Exhibitions
1998 OCA at Houses of Parliament
2000 - 2002 Art in the Park
1998 - 2018 Newbury Embroiderers Guild
2012 C & G Machine Embroidery at Urchfont
2013 - 2018 West Berkshire Open Studios
2015 - 2017 Cover to Cover in West Berkshire
2017 Sandham Memorial Exhibition
2017 Salisbury Museum - History through the eye of a needle

2018 Cornforth Studios - Meditation

2018 West Berks Hospital - Growth & Change
2019 West Berkshire Open Studios
2019 Hampshire Open Studios
NEW

2020 Sarum College - Cancelled

2020 Greenham Control Tower TBD
2020 Hampshire Open Studios TBD

Small Selection of Work for Sale

African Sculptural Vessel
Hessian and silk paper wired to form a vessel, with machine embroidery embellishment.
Can be twisted to form different shapes or can have a glass insert for a vase.
Price £35.00

Delivery in addition.

African Silk Vase

Handmade silk paper wrapped around a glass insert, with machine embroidery embellishment, fastened by a large charcol button with velcro. Includes glass vase.

Price £30.00 SOLD

Elephant Approaches

Silk picture stitched machine embroidery, with a border of printed fabrics, in an vintage oak frame.

Price £45.00
Delivery additional