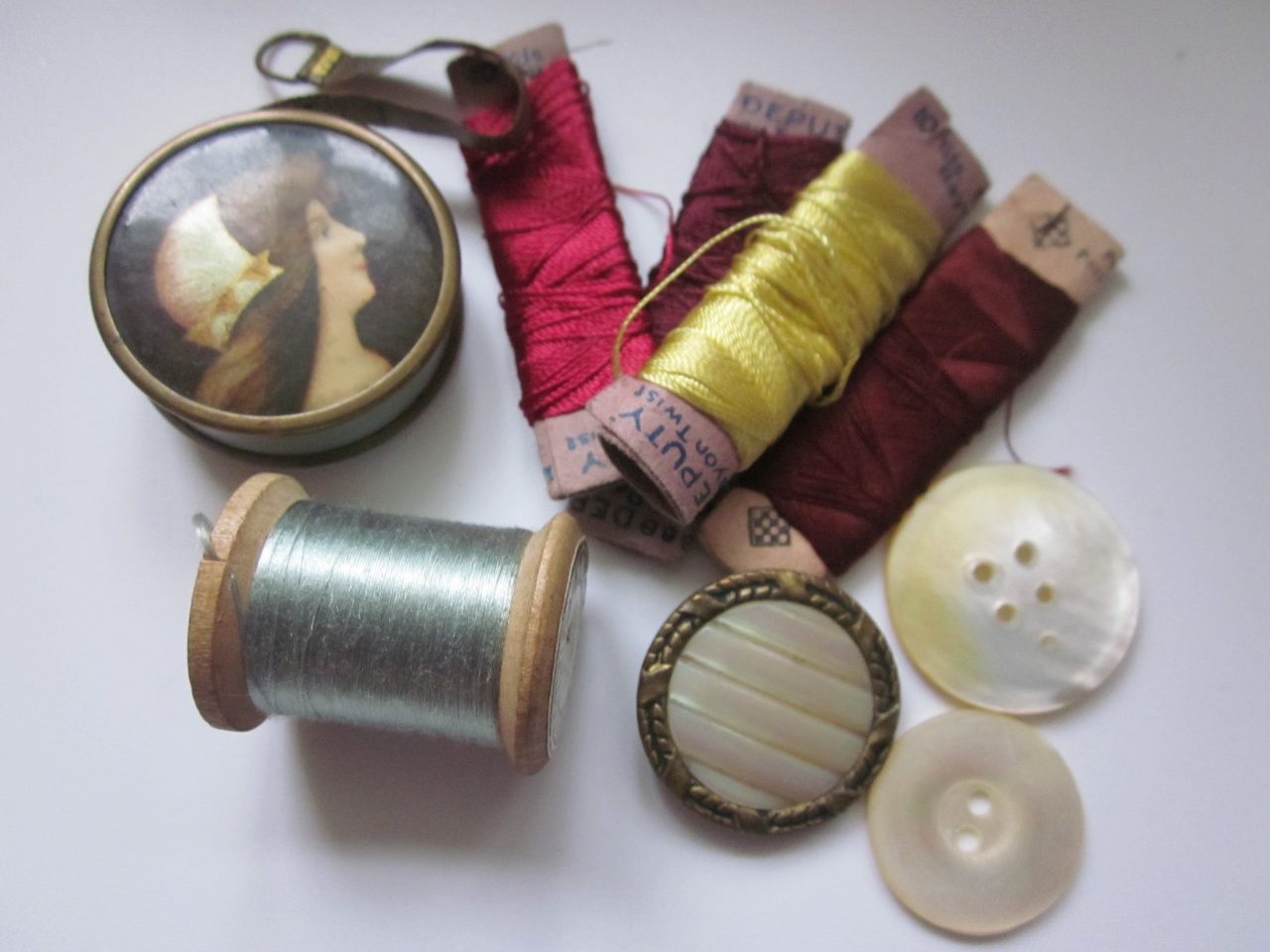 I thought it would be lovely to share my interest in creative textiles with you all. I have always been interested in art and craft since a young child. Then in 1996, I decided to do an Open College of the Arts course in Textiles, which I really enjoyed. I even had the opportunity to present my work in the Houses of Parliament, which was a great honour. I continued with the course to gain my HNC qualifications in 1998.

Since then I have completed several textile courses and gained a distinction in City & Guild Historical Heirloom Machine Embroidery. I based this on my family history producing one traditional piece and one distressed piece of work, which can be seen in the Gallery pages.
My work continues to evolve incorporating memories from far away places, from textures and colour, including 3D work. My main inspiration comes from natural sources and the emotions they evoke.

I love to share my work during the West Berkshire and Hampshire Open Studios, giving visitors an insight to the variety of textile techniques I include in my work.
Exhibitions
1998 OCA at Houses of Parliament
2000 - 2002 Art in the Park
1998 - 2018 Newbury Embroiderers Guild
2012 C & G Machine Embroidery at Urchfont
2013 - 2018 West Berkshire Open Studios
2015 - 2017 Cover to Cover in West Berkshire
2017 Sandham Memorial Exhibition
2017 Salisbury Museum - History through the eye of a needle

2018 Cornforth Studios - Meditation

2018 West Berks Hospital - Growth & Change
2019 West Berkshire Open Studios
2019 Hampshire Open Studios
2020 Sarum College - Cancelled

2020 Greenham Control Tower Cancelled
2020 Hampshire Open Studios Cancelled
2021 West Berkshire Open Studio

2021 Hampshire Open Studio
2021 Common Threads, Greenham

2021 Made in the Hood, Silk Mill Whitchurch
2022 Covid Chronicles

2022 West Berks Open Studios

2022 Arlington Arts
2022 MEG, Silk Mill Whitchurch

Handmade unique and individual work

Silk Paper Vases

Notebooks
Handmade Silk Paper
Handmade Cards

Framed and unframed work
3D sculpture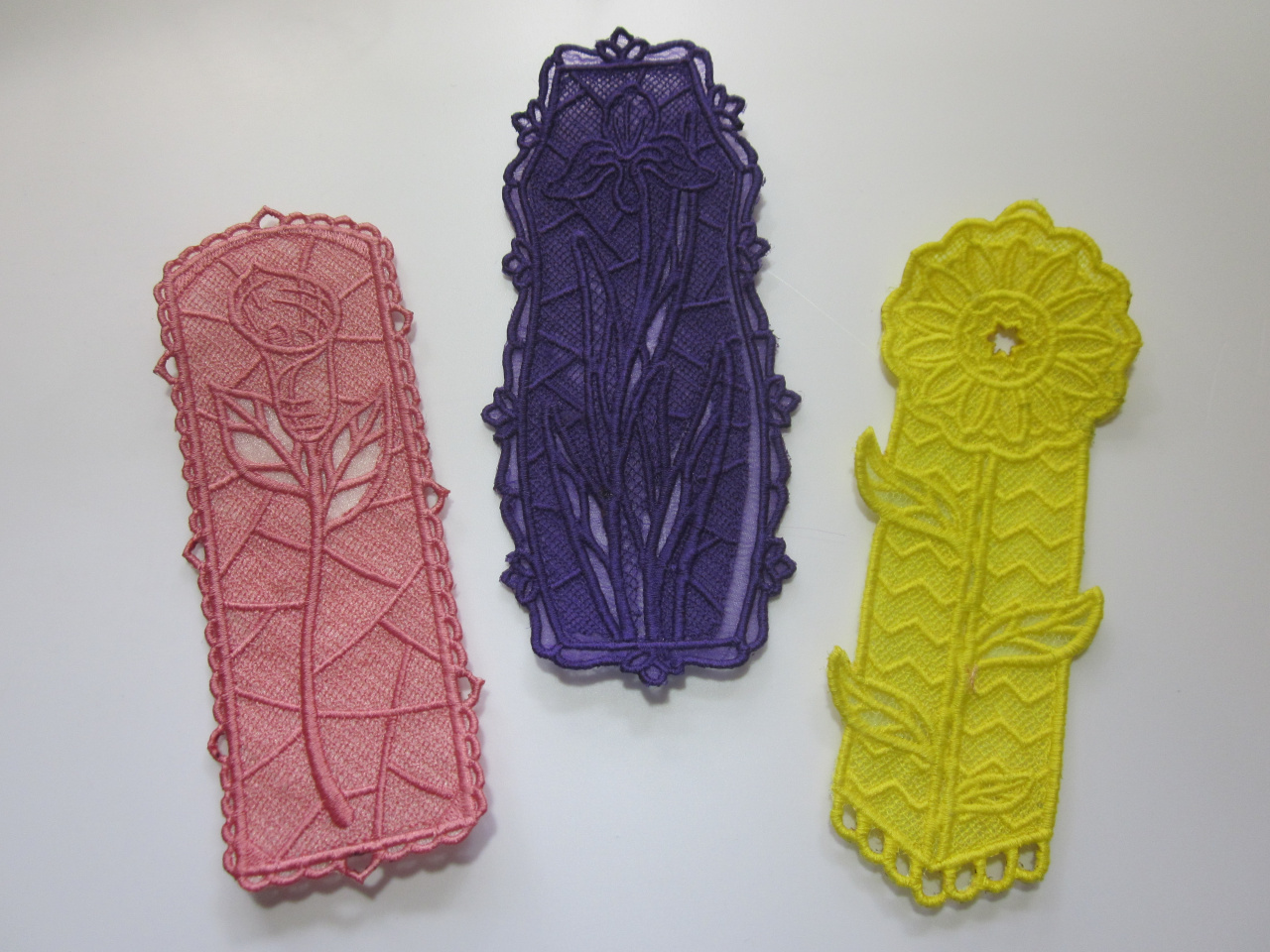 Workshops
Workshops for 2 or 3 people can be arranged, please contact me for more details on chrishighnett@hotmail.co.uk
Workshop offered are:

Silk Paper

Silk Paper Vase

Geli Printing on paper or fabric

,
Events 2022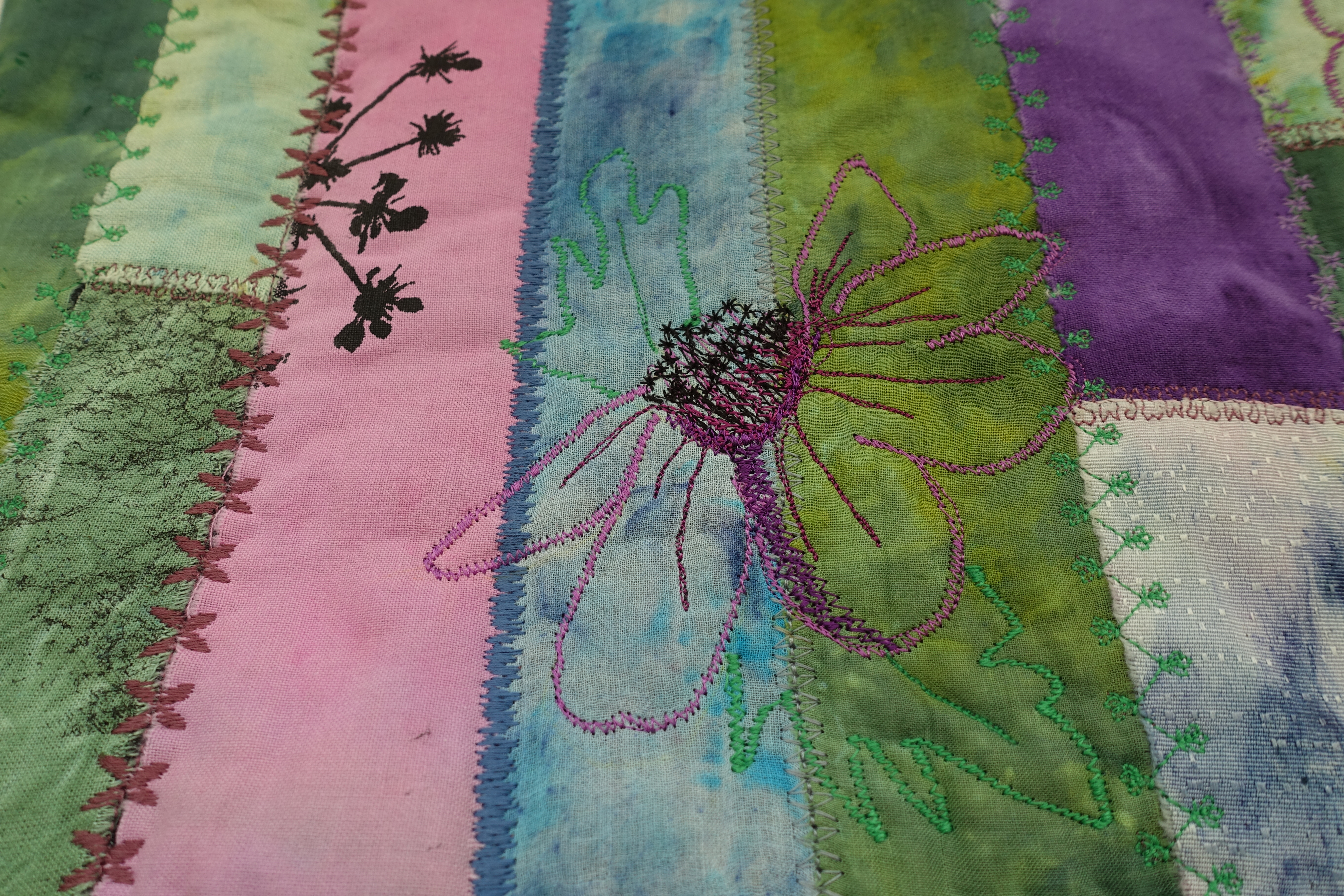 West Berkshire Open Studio at
Chapel Cottage, Enborne Row, Wash Water, Newbury RG20 0LY

Open from 11am to 4pm

Dates

Thursday 12th, 19th & 26th May 2022

Saturday 7th, 14th & 21st May 2022

Sunday 8th, 15th & 22nd May 2022

I look forward to seeing you.

___________________________________________
MEG
at Whitchurch Silk Mill

during November 2022 to January 2023